Welkom bij
Teatro Productions
Teatro Productions is uw partner op het gebied van typetjes- & animatie acts, live acts, drive-in shows, entertainment op maat voor jong en oud, avondvullende programma's of complete theater- / showproducties.
Door onze veelzijdigheid, flexibiliteit en een grote hoeveelheid eigen
faciliteiten, zijn wij in staat om samen met u, uw evenement tot een
succes te maken.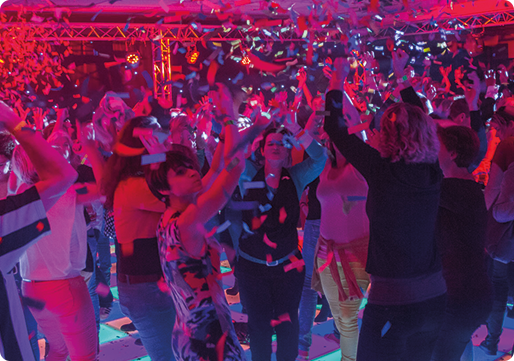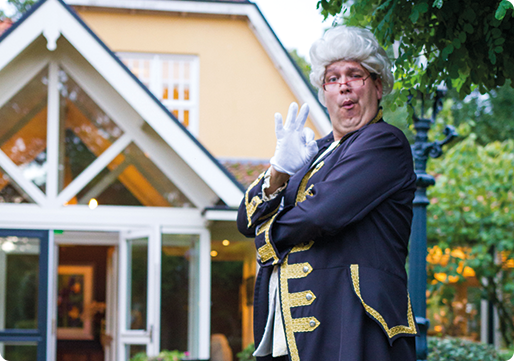 Showtechniek &
entertainment
Om geweldige shows en entertainment te kunnen verzorgen is goede showtechniek van wezenlijk belang.
Daarom heeft Teatro productions jaren lang geïnvesteerd in professioneel licht-, geluid- en video-apparatuur. Met behulp van deze faciliteiten zijn wij in staat de juiste sfeer te creëren zodat elk feest of evenement de aandacht krijgt die het verdiend.
Teatro Productions
Notice
: date_default_timezone_set(): Timezone ID '' is invalid in
/var/www/vhosts/teatropro.nl/domains/teatropro.nl/public_html/wp-content/plugins/feed-them-social/includes/feed-them-functions.php
on line
3223